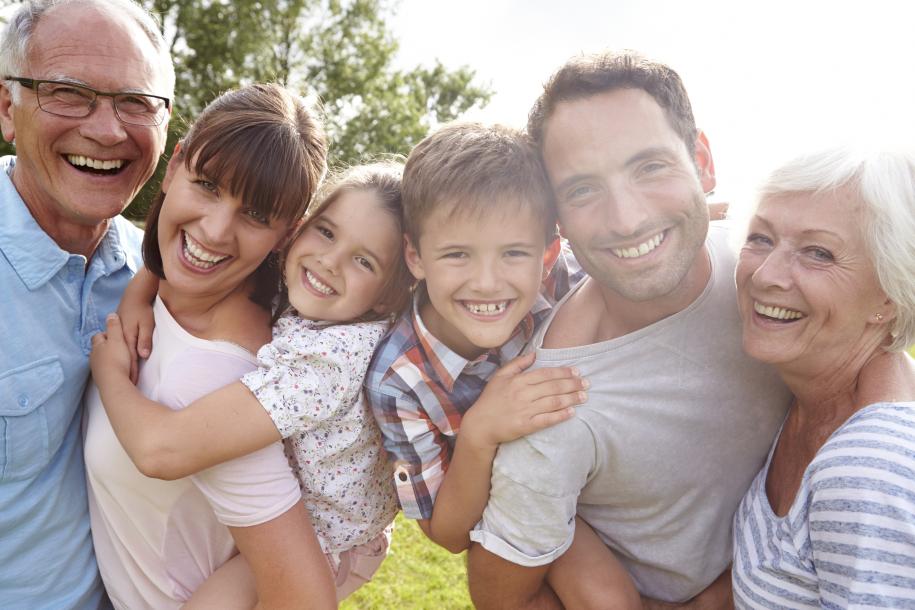 You Deserve The Best
That's why we always strive to provide a first-rate experience with our highly qualified staff, best practice approach, and customized solutions from the world's leading hearing aid manufacturers.  Whether you've recently noticed potential hearing loss, need new hearing aids, or are looking to protect your hearing, we can help.
Keeping you connected to your loved ones
is the focus of all that we do
Click On Our Services To Learn More
Hearing Aid Repair Service
Hearing Aid Adjustments & Cleanings
100% Client Satisfaction
"Best hearing aids with a staff that truly cares. After spending several years in the sandbox, my hearing took a serious toll. San Antonio Custom Hearing brought my hearing back to life. They are the best hands down."