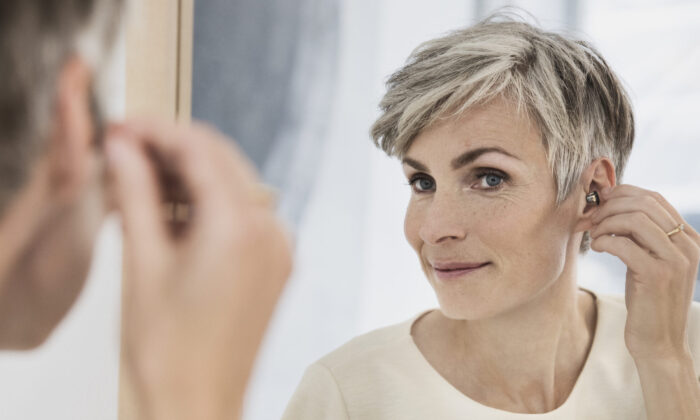 Perfect & Customized Fit for Every Patient
Hearing aids come in a variety of styles and with a wide range of features to address an individual's specific needs. Our hearing experts make recommendations that are a perfect and customized fit for every patient. If you're looking for hearing aids in San Antonio, you've come to the right place.
Just as important, we offer ongoing, professional aftercare that is critical for long-term hearing aid wearers.
We Offer a Wide Range of Hearing Aids
Receiver-in-canal
Hearing aids that have a small processor worn behind the ear with a speaker placed discretely in the opening of the ear canal.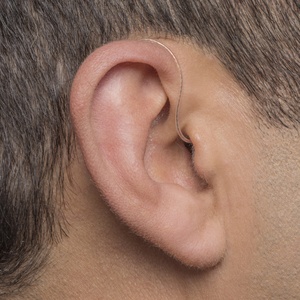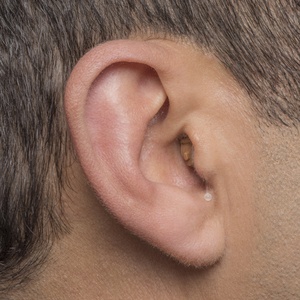 Completely-in-canal
Hearing aids are generally custom fit to the patient's ear canal. The exact size and shape of the instruments depend on the ear anatomy.
Invisible-in-canal
Hearing aids that are fit deeper into the ear canal in order to be completely unnoticeable.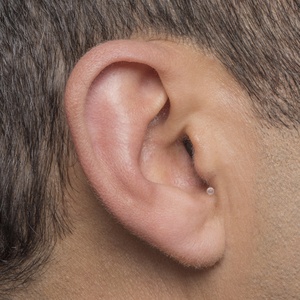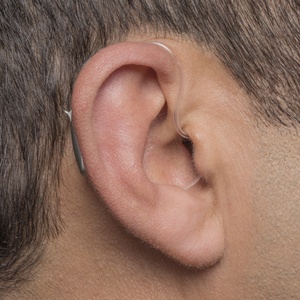 Behind-the-ear
Hearing aid style for severe to profound losses and custom earmolds are generally necessary.

Not Sure which hearing aid you need?
Let experienced specialists help!  Click the button below to schedule your free hearing evaluation!
We Fit All Major Brands of Hearing Aids
Our hearing experts fit the latest technology from major hearing aid brands and verify prescriptions by using Real Ear Measurements
We also offer various Hearing Aids Accessories
Oticon More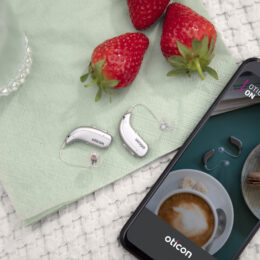 Starkey Picasso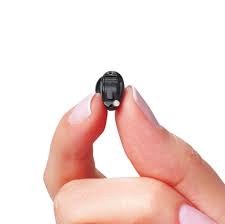 Phonak Sky Marvel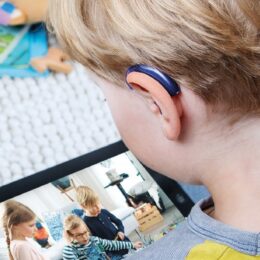 Signia Silk X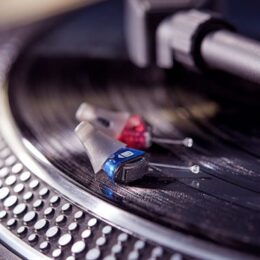 Starkey Livio Edge AI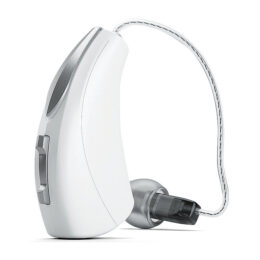 Starkey Livio Edge AI Custom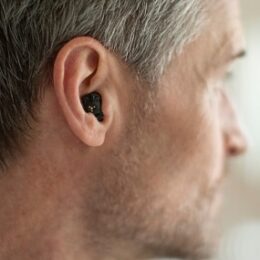 100%
Client Satisfaction
"Super awesome people. Very knowledgeable and helpful. Fast response to questions or concerns and very patient with people who are new at getting hearing aids. I highly recommend them."