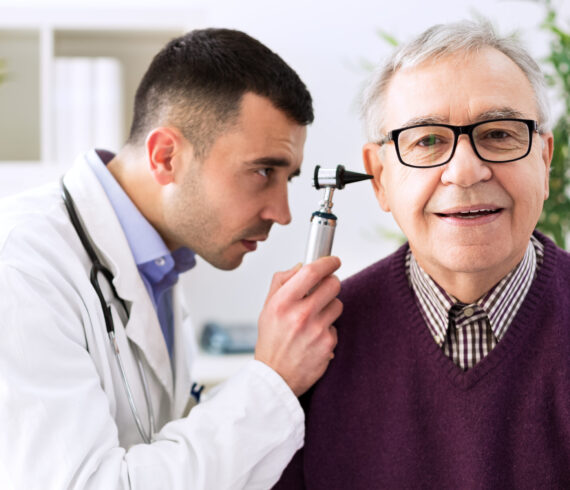 FREE HEARING TESTS
We strive to make hearing tests completely stress-free. Our compassionate staff and peaceful atmosphere make the experience a comfortable and enlightening one.
Here's What You Can Expect During Your Hearing Evaluation:
First, our specialist will listen as you describe the history and status of your ears, hearing, balance, and tinnitus.
Next, your ears will be carefully examined visually using a video otoscope to find any problems in your external ear canal like earwax, debris, or abnormalities.
Then, we complete a full comprehensive hearing evaluation by testing your sound detection of tones and speech.
Our specialist will then explain the results of your hearing test and treatment recommendations, as well as answer all of your questions.
100%
Client Satisfaction
"Wonderful people, they provide an incredible service, and they genuinely impact lives for the better in the most profound of ways. Thank you for the gift of the Mrs.'s hearing, our entire family's quality of life has improved and we owe it all to San Antonio Custom Hearing. You will not find a better place to get this done. They also have financing options available so things are very affordable."
Don't Forget
We are appointment only, please call to schedule your appointment.