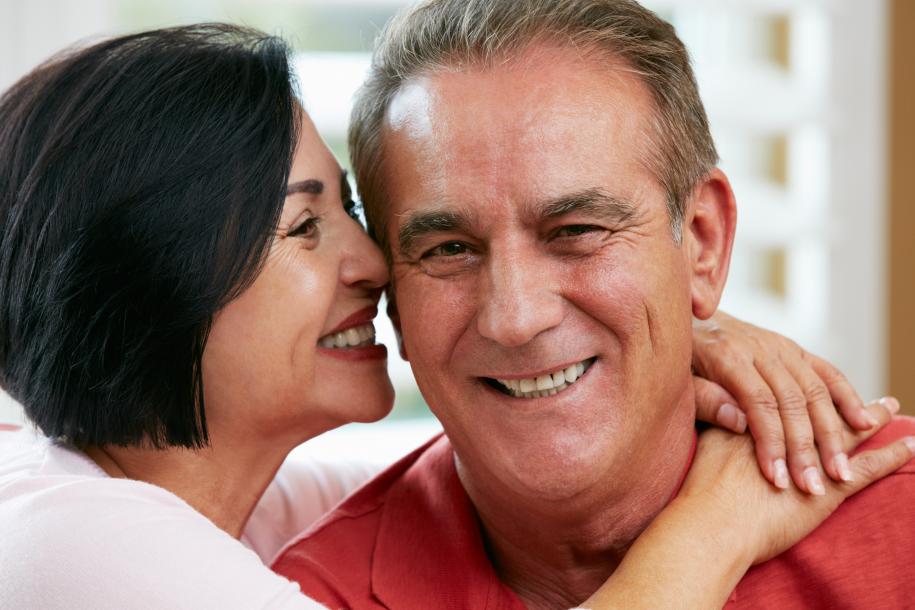 Providing Best Value and Patient Care
Excellence in Care – Our mission is to deliver superior hearing results through excellence in care and the world's best hearing aids. Our board-certified specialists follow a complete hearing health approach.
Complimentary Hearing Evaluation –We offer free, comprehensive hearing evaluations. Our specialists include a speech in background noise assessment that provides invaluable information about your needs.
Insurance Accepted + Easy Payment Options – We offer easy monthly payment options, so you can hear starting today with $0 down. We also accept most major insurance.
Satisfaction Guarantee – Patient satisfaction is paramount to us; we provide a full 45-day, hassle-free money-back guarantee on our hearing aids.
Competitive Price Promise – It is our goal to provide patients the lowest possible price.
In-home Hearing Care – If you cannot make it to one of our office locations due to a physical limitation, we provide convenient in-home hearing care.


100%
Client Satisfaction
"These were the first people to tell me there was a way to help manage my tinnitus. Saved my sanity by finding the perfect hearing aid, now I can finally concentrate work. San Antonio Custom Hearing has helped me so much that I recommend them to all veterans and prior service members who are tired of the uphill battle with the VA."
Don't Forget
We are appointment only, please call to schedule your appointment.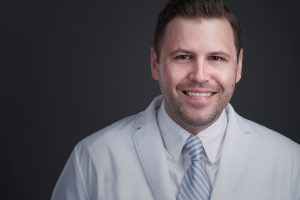 Matthew McGee
BC-HIS
Matthew McGee is a San Antonio native that has been dedicated to helping people hear better since 2011.  He received his Board Certification in Hearing Instrument Sciences in 2014.  He is a member of The International Hearing Society, Texas Hearing Aid Association. Matthew attended Embry-Riddle University and is also a United States Airforce Veteran. Matthew is highly experienced in both the treatment of pediatric and adult hearing loss. He also specializes in fitting those with single-sided deafness. He has a reputation for going above and beyond for his patients.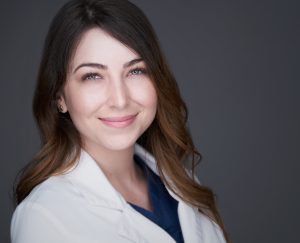 Ashley McGee
BC-HIS
Ashley McGee is a Central Texas native who has been serving those with hearing loss in the San Antonio area and hill country for over a decade. Ashley attended the University of Texas at San Antonio and became a licensed Hearing Instrument Specialist in 2011 and Board Certified in 2014. She is trained in American Sign Language and passionate about helping people to hear and communicate better.