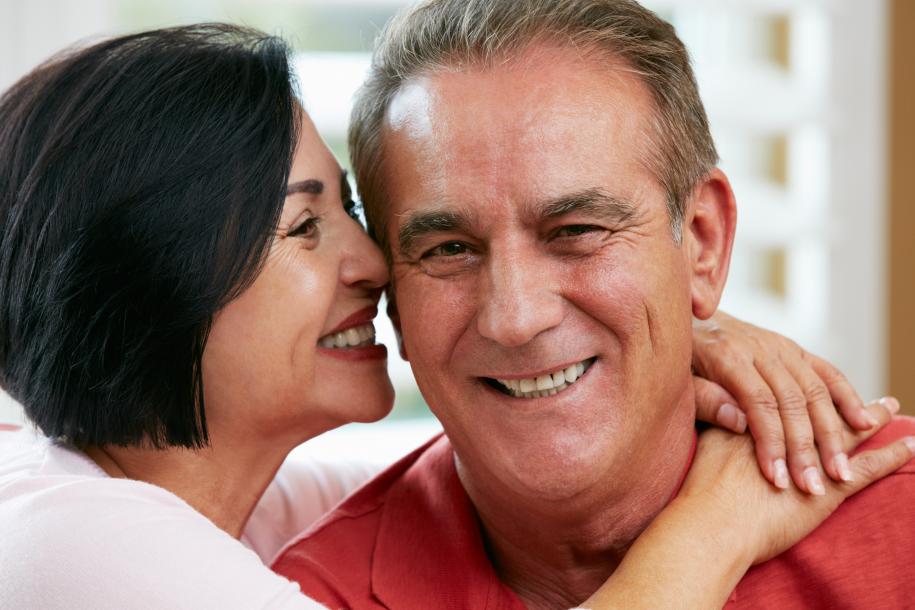 Providing High Quality Of Care
Our mission is to provide a first-rate experience with our highly qualified staff, best practice approach, and customized solutions from the world's leading hearing aid manufacturers.
We are 100% independent. Unlike others, we are not owned by a manufacturer or corporation. Because of this, we are able to better serve our community by offering technologies from ALL major hearing aid companies rather than just one. Our independence reflects where our loyalty lies- with YOU.


100%
Client Satisfaction
"These were the first people to tell me there was a way to help manage my tinnitus. Saved my sanity by finding the perfect hearing aid, now I can finally concentrate work. San Antonio Custom Hearing has helped me so much that I recommend them to all veterans and prior service members who are tired of the uphill battle with the VA."
Don't Forget
We are appointment only, please call to schedule your appointment.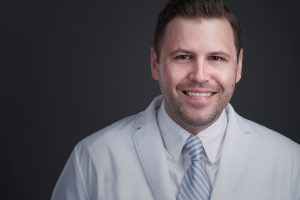 Matthew McGee
BC-HIS
Matthew McGee is Board Certified in Hearing Instrument Sciences, a member of The International Hearing Society, Texas Hearing Aid Association. Matthew is highly experienced in both the treatment of pediatric and adult hearing loss. He also specializes in fitting those with single-sided deafness and hearing loss associated with diseases of the middle ear. He has a reputation for being a consummate professional that goes above and beyond for his patients. He has an eye for detail and the skill to successfully fit even the most difficult of hearing losses.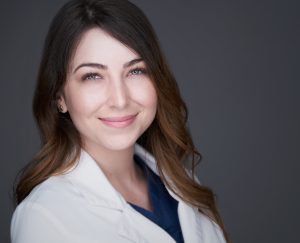 Ashley McGee
BC-HIS
Ashley McGee is the friendly Director of Operations at San Antonio Custom Hearing. She is eager to help people and is able to communicate and assist members of the Deaf community with her knowledge of ASL. Ashley is also Board Certified in Hearing Instrument Sciences.