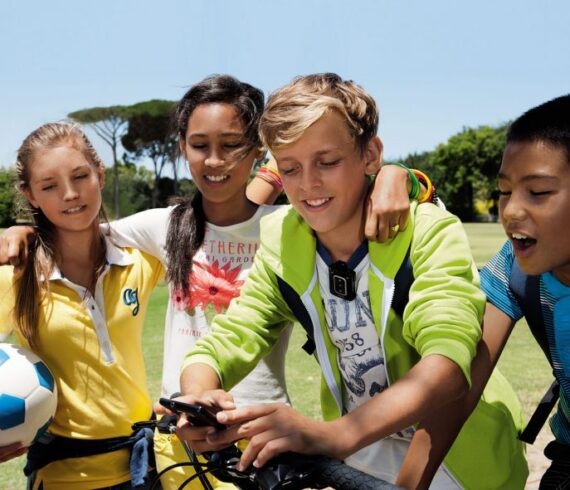 PEDIATRIC HEARING TESTS
Our providers have experience in working with children with different degrees of hearing loss, ages 6 and up.  We understand how important it is to detect and treat hearing loss in children as early as possible. Our testing is thorough and includes otoscopy, audiometric and speech testing. We work closely with pediatricians and pediatric ear nose and throat specialists. If permanent hearing loss is detected, a solution will be discussed with the family and the proper devices will be selected.  We have experience in fitting CROS and BiCROS systems for single-sided deafness.
100%
Client Satisfaction
"Matthew was awesome on checking my 6 year old boy who had failed on his hearing test at school. Friendly place and I would recommend this place to my friends for any hearing aid purchases."
Don't Forget
We are appointment only, please call to schedule your appointment.